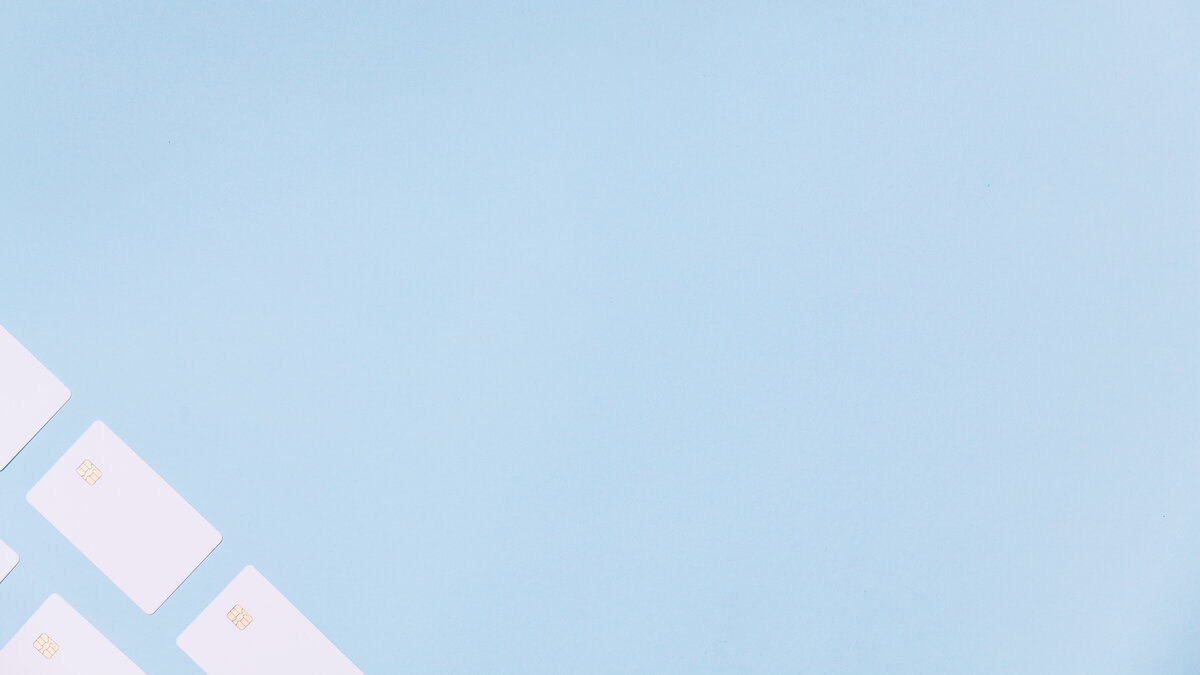 APLOS GIVING
Our new giving platform to pay your Tithes & Offerings Online! Click on the Donate button below.
Donate
Engage Online Giving
We are transitioning away from Engage and transitioning to Aplos Giving. We will provide instructions on how to open an Aplos Giving account shortly! In the meantime, please click on Give Online below to manage any recurring gifts you have set up through Engage.
Give Online
As a congregation, we believe that the tithe is holy and sacred and belongs to God. God provided the tithe for the upkeep and maintenance of the church and those who minister to the congregation. We encourage all who worship at Bethel Church to be obedient to God by bringing the first fruits of their increase, that is, the first 10% of their gross income, into the church. (Members of Bethel Assembly of God are required to bring their full tithe into the church as a condition of their continued membership.) Donations to the different ministries of Bethel Church or to outside ministries are additional offerings and not part of the tithe.
We thank you for being obedient to God by supporting your church with your tithes and for your generous offerings above and beyond your tithes in support of the many ministries of Bethel Church, which bless and support your community.
Besides placing your cash or check into the offering plate on Sunday, we offer convenient online giving through Aplos:
Anonymous giving* (tithes and gifts various church ministries in 2 minutes)
MyAplos account for regular giving (tithes and gifts, one time or scheduled giving)
Text giving (a single tithe or gift in 15 seconds)