Our Pastoral Staff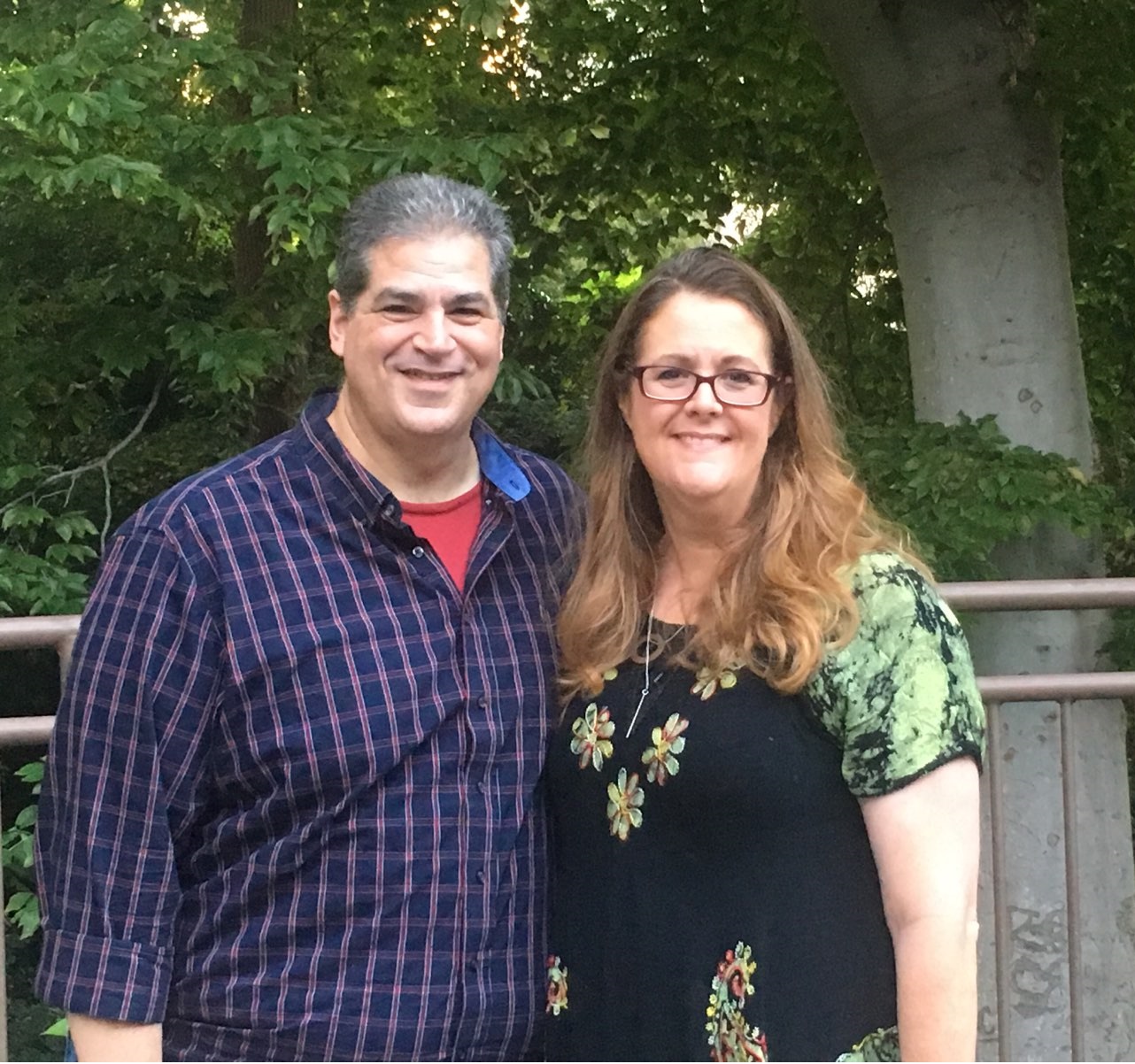 Rev. Joseph Pastori is the Senior Pastor of Bethel Assembly of God. He is an ordained Assemblies of God minister who received his B.A. in Communications from William Paterson University in Wayne, NJ and completed the Ministerial Studies Program at Global University's Berean School of the Bible. He received his M.A. in Theology at Southwestern Assemblies of God University in Waxahachie, TX, and another M.A. in Organizational Leadership, also from SAGU. He is a Ph.D. Candidate in Organizational Leadership at Southeastern University in Lakeland, FL.
He started at Bethel Christian Academy as a middle school English teacher, where he met his wife Lisa. He has also served Bethel Assembly as its youth pastor, computer lab teacher and technician, associate pastor and BCA principal. His other ministry experience includes serving as senior pastor of West New York Assembly and Winslow Faith Assembly of God. He also served for 10 years as the Presbyter for the Northeast Section of the NJ District Assemblies of God.
Lisa Pastori is the Associate Pastor at Bethel and a licensed minister with the Assemblies of God. She holds a B.A. in Elementary Education from Southeastern University, as well as New Jersey state teacher certification. She also serves as the Executive Director of Bethel's food pantry and summer camp programs.
She has extensive teaching experience in both elementary and secondary education. She helped to develop the high school program at BCA, where she functioned as the high school's first Master Teacher. She also served as the Principal of BCA. For several years, she also taught test preparation courses for the Princeton Review, where she served as a Master Tutor.
The Pastoris have been married for 32 years and have two adult children.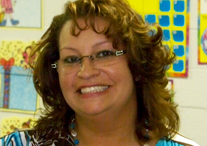 Hodavias "Vita" Franco is our Children's Pastor and works and teaches our young children every Sunday in Children's Church. Pastor Vita also works at Abundant Life Academy in Nutley, NJ as a middle school teacher and co-directs with Pastor Lisa Pastori at our Bethel Summer Camp program. Pastor Vita is a graduate of Spanish Eastern Bible Institute and of Pillar College.
She has three children and five beautiful grandchildren whom she adores.