Our Pastoral Staff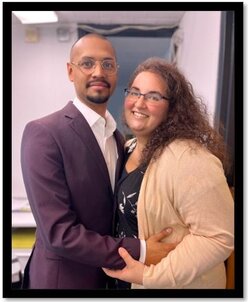 Pastor Thomas A. Correa, Sr. is the current Lead Pastor of Bethel Assembly of God. Pastor Thomas felt the calling to full-time ministry at age 15. He is a Graduate of Northpoint Bible College with a degree in Biblical Studies and Pastoral Ministries and a Licensed minister with the Assemblies of God. In 2019, Thomas was brought onto the Northeast Christian Church team as a part-time Worship Leader. In February 2021, Thomas served as a full-time Associate Pastor overseeing various departments. Thomas and his wife Vanessa have been married since July 2015 and have 2 boys, Thomas Jr., and Levi.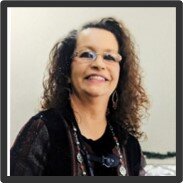 Hodavias "Vita" Franco is our Associate Pastor and works alongside Pastor Thomas on Fridays assisting with the Youth Group Service and teaching Spanish Sunday School on Sunday mornings. Pastor Vita also works at Abundant Life Academy in Nutley, NJ as a middle school teacher. Pastor Vita is a graduate of the Spanish Eastern Bible Institute and Pillar College.
She has three children and five beautiful grandchildren whom she adores.